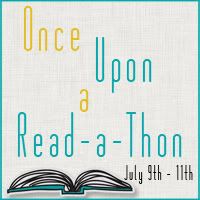 The Characters Challenge is hosted by Loretta @
Today you will have 4 questions.
They are all about "Characters".
You will have to read the sentence & tell me WHO the character is! Easy huh?!
The Questions:
1.) In A WANT SO WICKED, what was Elise's sisters name?
2.) In THE FAULT IN OUR STARS, who did Hazel & Augusts go to meet in Amsterdam?
3.) In PUSHING THE LIMITS, what was the name of Echo's step-mother?
4.) In TWILIGHT, Bella fell in love with who?
MY_CHARACTER_CHALLENGE_ANSWERS